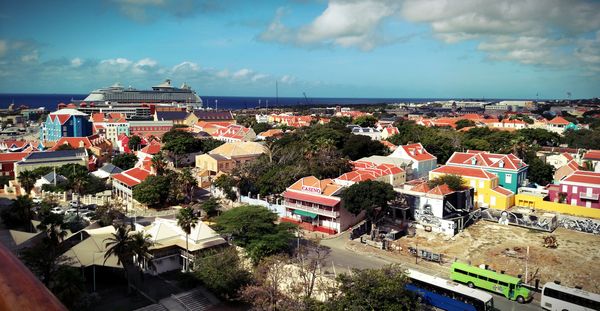 Oct. 21st-28th 
Stops Willemstad, Curacao / Oranjestad, Aruba - Caribbean 
This is a cruise set up for Blues aficionados - I was there because I love the blues!  And the line up of performers was phenomenal:  Elvin Bishop, who use to be a guitar player in Paul Butterflies band.  Taj Mahal, living legend and Keb-Mo also of high status who now perform together as "Taj Mo."  Samantha Fish, a great up and coming singer, guitarist and all around Blues artist and Coco Montoya, world class performer to name a few.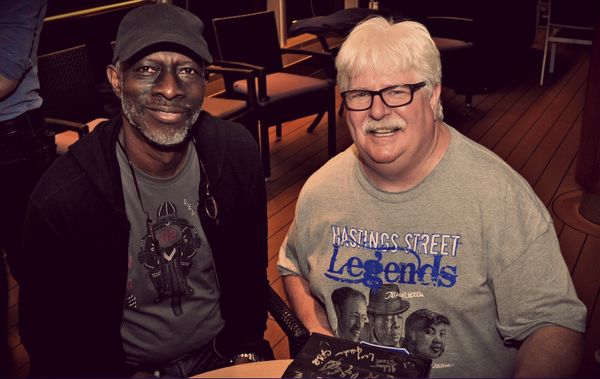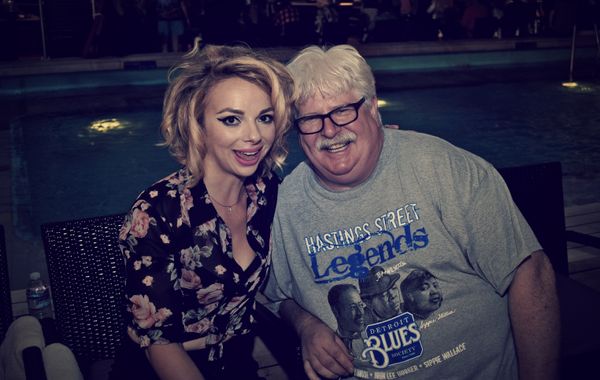 This was my first cruise and it was worth every penny.  I spent my days with a lazy morning, espresso in the Crows Nest and social events which kept me busy until the afternoon.  When the evening came I would just pick a performance and go.  They were all over the ship.  Schedules and gifts were laid out in our rooms the night before but it was impossible to get to all the shows. 
One night, while wandering the lower deck, I came across Mitch Woods playing in the piano bar.  I had a harmonica with me and when I walked in someone said "There's a harmonica player!"  He then pushed the mic my way, gave me a key and we all started play'n.  So, I got to sit in with Mitch Woods in a live professional impromptu gig. 
They had Pro-AM (professional and amateur) jams scheduled everyday and I caught everyone that I could.  When I was playing I could see the audience swaying, tapping their feet and having a good time … like a wave at a football game.   
People came up to me throughout the cruise and commented on my performances.  Pro's and amateurs alike enjoyed the jams and we attracted a good size audience.
I came away with the understanding that the professionals on the ship work really hard at what they do and they are at the top of their game.  You can't find better music anywhere … and "I" could fit in with anyone of those groups.