I went to Boquete Panama to attend the Boquete Jazz and Blues Festival.  Along the way I visited friends in Bogata Colombia and stayed a few extra days in the National Park system east of Panama City.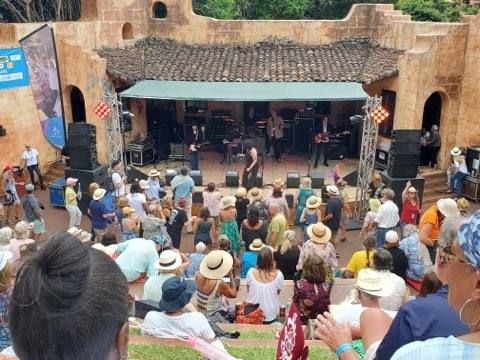 Panama is just a few degrees north of the equator, pretty much perfect weather all year round.  The people are friendly, the country is clean and safe.  I like this place...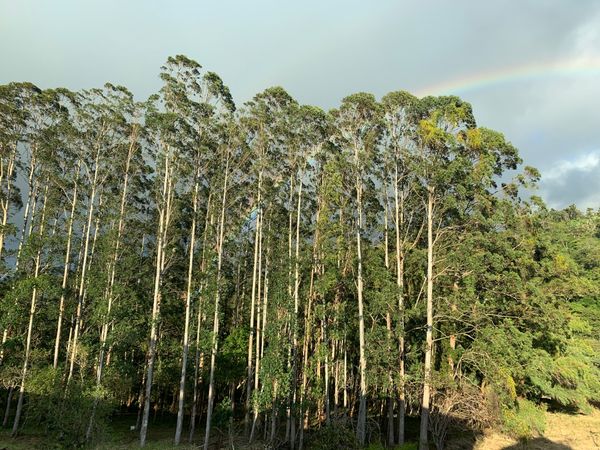 The most memorable experience of this trip was sitting in with various professional musicians at the Jazz and Blues Festival.  There were organized Pro-Am jams and I was able to sit in with some of the headliners, making Great music for a packed house of interested listeners.  Also got to sit in at the Pro Jam with Nighthawks Mark Wenner, vocalist and harmonica player.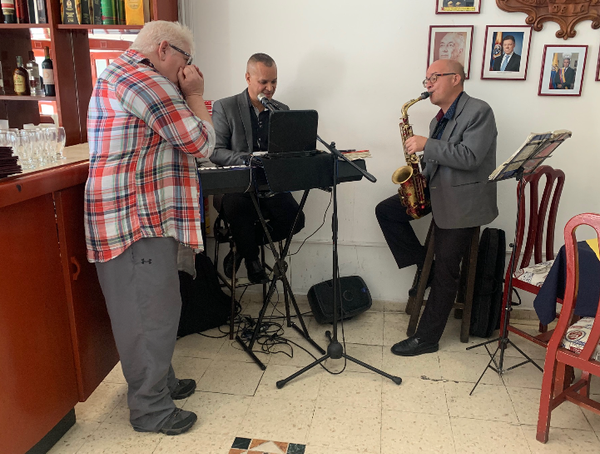 Towards the end of this trip I visited an Embera Village in the Charges National Park, east of Panama City, and met a local musician.  The guy played a homemade flute and was part of a show, welcoming visitors.  The tune was unique and these guys were Tight.  Later, I had a chance to interact with the flute guy directly and I tried to let him know how much I enjoyed his performance; However, he was speaking the local Embera language and a few words in Spanish and I knew neither so we were reduced to making our points with hand signals and facial expressions.  I wound up giving him my travel harp.  Later that day, just before we left, he tracked me down, this time with an interpreter.  I did not fair much better because the interpreter only spoke Embera and Spanish.  I did get his name, roughly 25 syllables and not something I could retain. He then pulled out his flute and began laying down some American Jazz licks, including snippets from Van Morrison's Moondance, very hot.  This was a connection made entirely through the unspoken language of music.  Awesome.