I went to New Orleans to learn what I could about the music business from seasoned, touring professionals and for some serious harmonica lessons.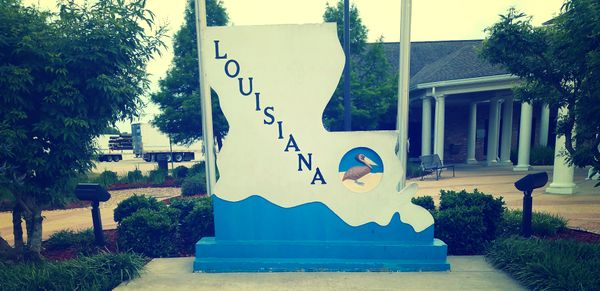 I visited Bamboula's where The Smoky Greenwell Band was playing.  I was asked to sit in.  Smoky Greenwell is a monster harp player himself and the first call session player for Sun Studios, as well as, the harp player for "War" in the 1990's, replacing Lee Oscar.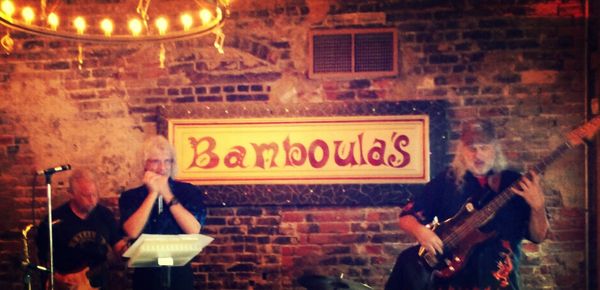 The lessons were huge, as far as, optimizing and tuning my harmonicas which will improve the quality of my performances and wallet.  Learning 3rd position, scales and overblow have extended my range and opened the door to participating in additional music styles.  Since this trip I've become more open minded when listening to other harmonica players, in fact, I don't even listen to music the same way anymore. 
Check out what I'm talking about here HARMONICA TECHNIQUES
  
I got to tour the Lone Wolf Blues Company where they manufacture the Harp Train 10 amplifier I'm currently using.  I picked up a low Z version of the Jason Ricci mic and a couple effects pedals.  Randy Landry is the owner; a very humble and extremely knowledgeable man.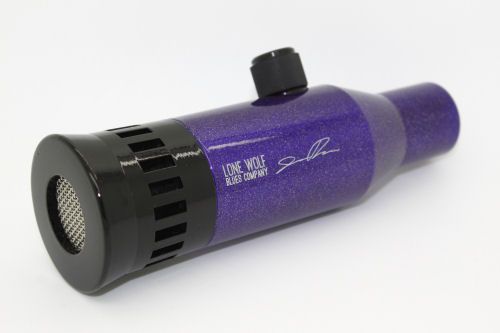 During this trip I was able to get first hand knowledge from touring musicians which gave me a detailed and unfiltered snapshot of their day to day activities.  I was truly surprised to see how much effort goes into gigging and touring, even with decades of experience these folks have and their agents and promoters.  There do not seem to be many short cuts to success here.  I left New Orleans with experience from professionals like Jasson Ricci (pictured below) that will last me a lifetime.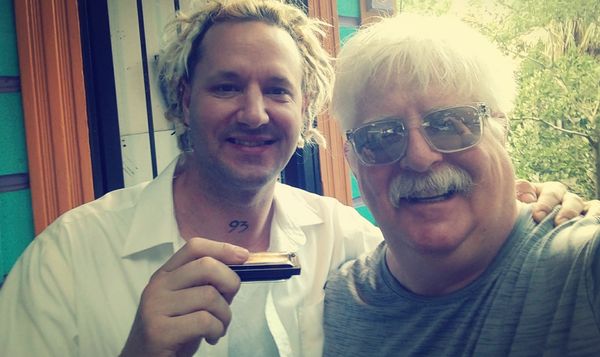 The more I learn, the more I realize just how little I know.