New Smyrna Beach, FL
I'll begin with attending my first competition, the 13th Florida Harmonica Championships.
I'd never been to one of these things so there was a lot of anticipation and anxiety, having no idea what to expect. Before the event I wandered the streets down town, sat in with local musicians, and played to one of the organizers who ended up inviting me to the Pre-Event Party that evening where I was able to perform with the band backing up all the musicians at the championship.  Folks came the next day to hear me again, pretty cool.  I winged my first competition and ended up in the top 10 for each award category.  I was pretty drained, it was intense, full of high energy. I felt good, though, and there was no longer any question in my mind as to whether or not I could make the grade.   I can fit into that scene at any moment.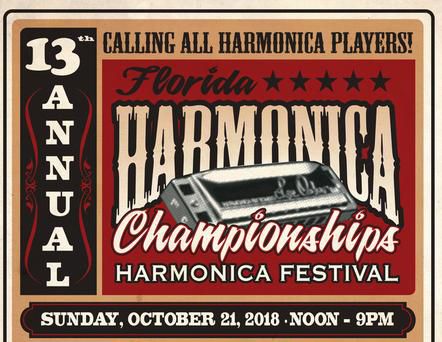 The best part of the experience was meeting some great people and learning what to do for the next one.  Although, the icing on the cake was my visit to Blue Moon Harmonicas, where I purchased a customized Suzuki "Manji" in the key of Bb with aluminum comb and a sound soooooooooo sweet it stopped all conversation at the sales counter when I tested it.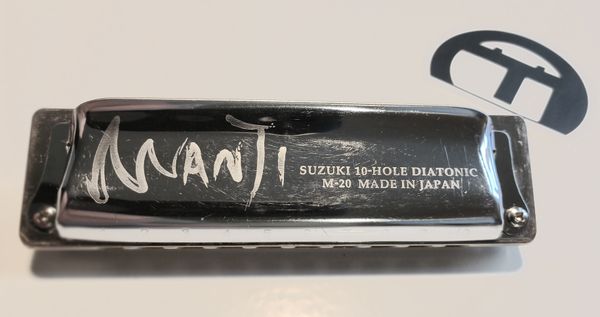 New Orleans, LA
I'm a part of a Detroit music circle and one of the musicians recommended I check out The Harmonica Collective in Louisiana.  Now, being a musician in New Orleans for the first time was . . . yeah, it was amazing.  It was "New Orleans!"  There's is music everywhere.  I crossed through music and mayhem everyday on the infamous Bourbon Street.   Phenomenal musicians were everywhere I turned. My reason for being in the Big N.O. was The Harmonica Collective which was more about training than playing. All the pros were offering lessons and workshops and manufactures were representing. I played out the night in the streets of the French Quarter.  I, then, played at the actual Collective  with a live audience; it was incredible, it was really good.  The feedback was really good.  I ended up befriending Jason Ricci and Hank Shreve who are now imparting in me fundamentals, some of which, I have missed being self taught.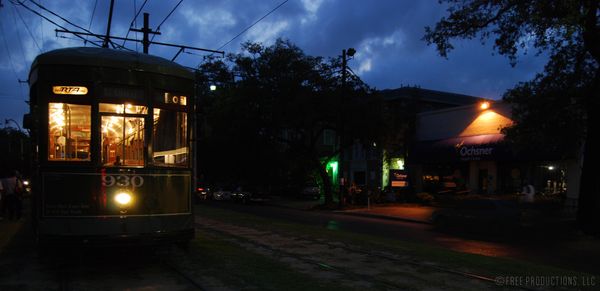 Santa Monica, CA
There was lots to learn at my first 2018 American Film Market (AFM).  One of the things, was the music structure for performing in film.  Where they find their musicians and the mechanics behind the way music and film come together.  I now feel I understand the language about how to navigate this world more than I ever did.  Meeting some really down to earth people gave me a sense that there is nothing in the industry that's not approachable.  I had some vigorous recording time in studio for a movie project I'm involved with titled "the 10th RIDE."  The icing on this part of the trip was the rehearsal on a Malibu beach for this movie with the director.  Playing playing with the background of the surf was transcendental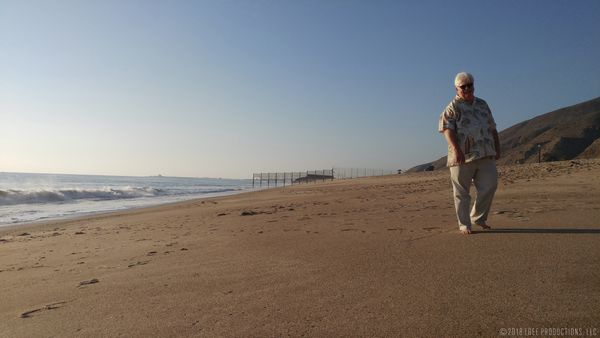 I'm ready for 2019